A Real Smash Course, Made By The Community, For The Community
Mastery in Smash is not about luck or genetics. It is achievable and many players have made their own paths to get there. Although those paths are unique experiences for each player, they are composed of the same elements. MetaLab has collected those elements. Our top priority is genuine knowledge, delivered from the most seasoned players, coaches and creators.
Who is this Course for?
We aren't going to make crazy claims. If you are winning every tournament you go to, this course may not be for you. But if you want to be a consistent contender at locals, or you want to be the next dark horse to upset a bracket, then the elements in this course will be your foundation. The goal is to provide clear information for those seeking direction.
How Does The Course Work?

By systemizing your improvement.

The state of learning in Esports is scuffed. There is scattered information across Reddit posts, reiterated content, and sub-optimal "guides." To combat this, MetaLab has built a course with pure improvement in mind. The goal of The Smash Master Class is to streamline the road to top level play. You can acquire a fresh perspective, the same perspective that the best players in the world have.
Visualize critical concepts with a cinematic lecture directed by the community's most immersive content creators. All the lectures will feature a unique top 50 player, who will provide their insight on the topic.
Review with some of the highest level Coaches in the Smash scene, to cement the material to memory for in-game application.
Master the game using tools specifically made for serious Smash Ultimate players.
What You'll Get
80+ minutes of content that will feature gameplay breakdown, tournament analysis, and concept visualization.
Direction from the top PGR players from hours of exclusive interviews
In-depth lesson Analysis from Coaches who work with the best in the world
Written transcripts for ease of review for every section
Included are downloadable exercise worksheets

to apply course concepts into your gameplay



Unlimited access to these tools on any device with no expiration
What You'll Learn
Develop a masterful command of inputs to open up new possibilities in your gameplay


Learn to gain stage control more consistently

Extend combos in advantage and adapt your positioning to escape disadvantage

Identify holes in your opponent's habits while masking your own intentions mid-match
Meet The Players
The best players in Smash Ultimate come together in this Master Class.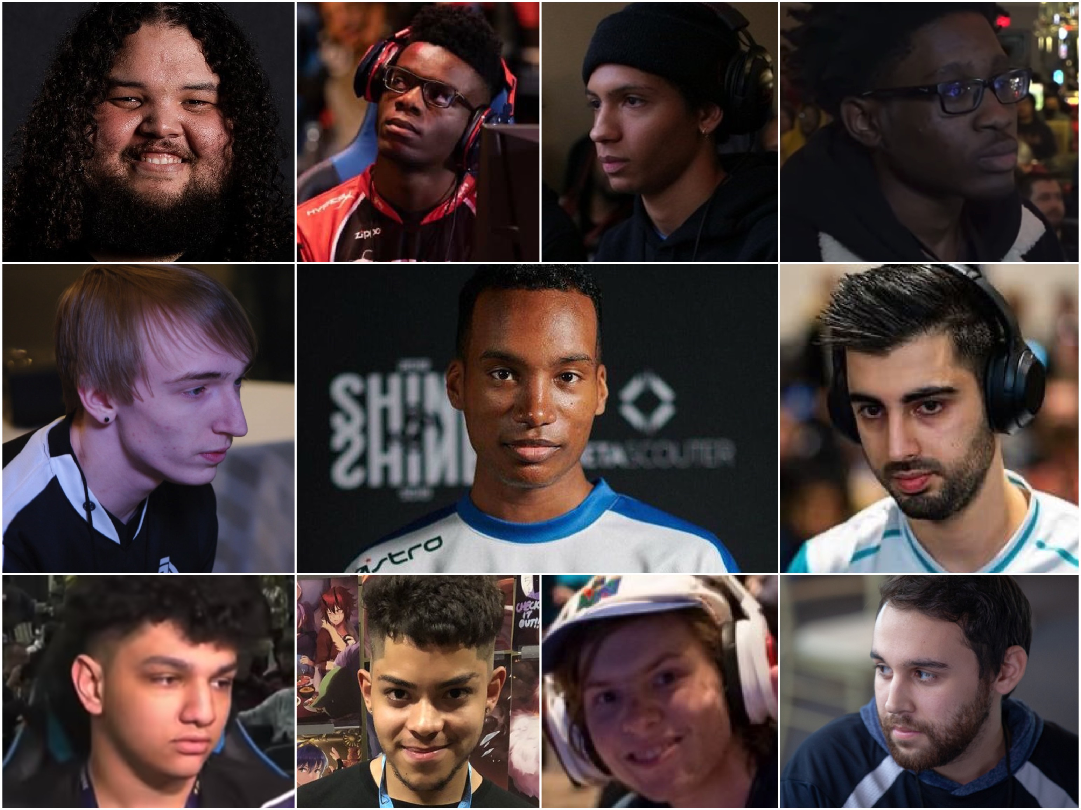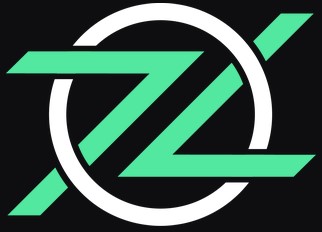 Coach Zeke provides his unique insight and analysis on the most important topics in competitive smash. He is held in high regard by the inner circles of the competitive smash scene for his ability to provide accurate and useful input of gameplay. He has coached Cosmos and other top players and is one of the most highly sought after smash gurus today. You can find Coach Zeke on his Twitter or streaming coaching content on Twitch. There are few people better equipped to guide you on your journey to the top of your bracket.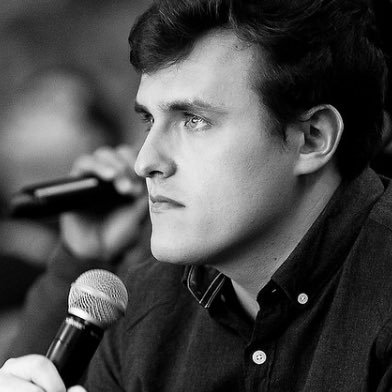 PG Coney creates narration for the course to provide strong direction for competitors. His incredible work on the mic has strengthened the landscape of our Smash Ultimate tournament scene, lighting up EVO, Genesis, and many other events.
Course Curriculum
MetaLab Presents: The Smash Master Class
Available in days
days after you enroll
Step One: Define Yourself [Feat. Kola]
Available in days
days after you enroll
Identify Common Habits [Feat. Samsora, Mr. R, MVD, Goblin]
Available in days
days after you enroll
CEOs' Letter
We know the pain. Being the best among our friends and thinking we're hot stuff...then we entered a real tournament. To this day, the levels of depth that Smash can bring is unparalleled in all of Esports. That's why it is the game we love, the game we want to get better at, and the game that inspired us to help direct something great. This one is for the people who were in our shoes, looking for a sense of direction on how to, honestly, get good. Who else to trust but the best players in the world, teamed up with the most knowledgeable coaches and creators? For the first time, there exists a tool made for the community, by the community, and we are so lucky to be a part of that. Wishing you all the best in bracket, we'll see you there.
- Arson and Captain
Frequently Asked Questions
When does the course start and finish?
The Smash Master Class is a completely self-paced online course - you decide when you start and when you finish.
How long do I have access to the course?
Lifetime access. After enrolling, you have unlimited access to this course for as long as you like - across any and all devices you own.
How much is this course priced?
The MetaLab Master Class is priced at $39.99. We also feature a monthly finance plan for convenience, $16 a month for 3 months and the course is yours. Our hope is to empower the student with knowledge, straight from the minds of the core competitive community, while also maintaining a certain standard of exclusivity that only MetaLab students will come to know.
Are these actual competitive players?
The players that are featured in the Master Class are the top Smash Ultimate players, as listed on the Panda Global Ranking system. These players have demonstrated supreme mastery of the game, and are here to share it with you.
How long is the course?
Dive into over 80 minutes of content and focused analysis. We then provide you with the tools to practice the concepts in each section -- take as much time as you want.
Are there any options for purchase due to the Corona Virus?
Yes! For a limited time, we have an additional financing option to purchase the course. We hope you and your loved ones remain healthy during this period.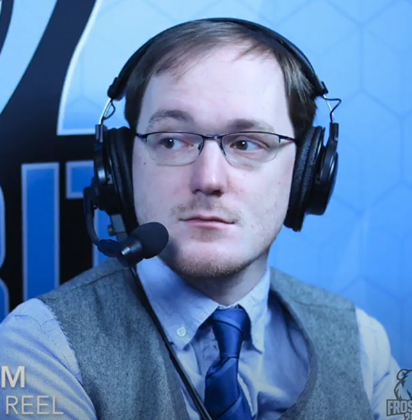 "I found the course to be not only a great refresher on the basics of Smash but also a fantastic starting point to get players to ask themselves the correct questions in order to improve - a key component of self-learning in any subject is this type of critical analysis, and this course is a great guiding hand to teaching folks how to look at their gameplay in a new light."
- Tom "Lord Sturm" Berg, Professional Commentator; Smash Community Leader from Chicago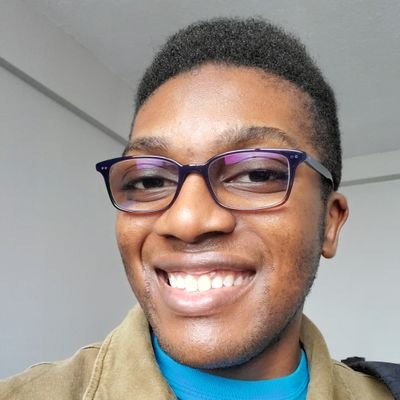 "There's a goldmine of info here that feeds into healthy growth which even some high level players can learn from. They just have to be willing."
- Ofomezie "Zoan" Emelle, Top Smash Player from the Tri-State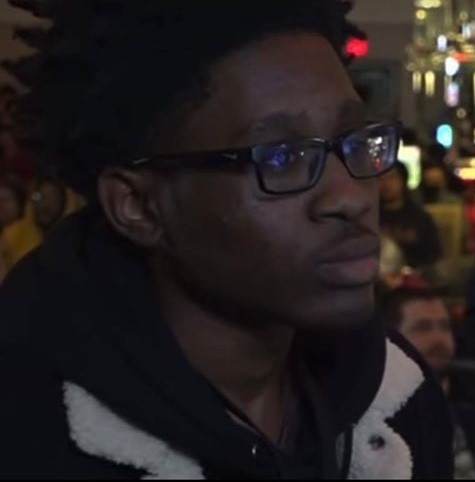 "Glad to have been a part of this. Consider checking it out!"
- Kola, Top Smash Player, PGRu Ver. 2 Rank 46
Featured on The Smash Master Class!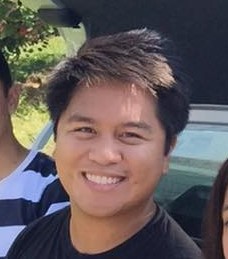 "The course is all about subtlety and attention to the most critical details, I can take this home and feel improvement on my game."
- Jan Manalo, Co-Founder, The Escape Plan